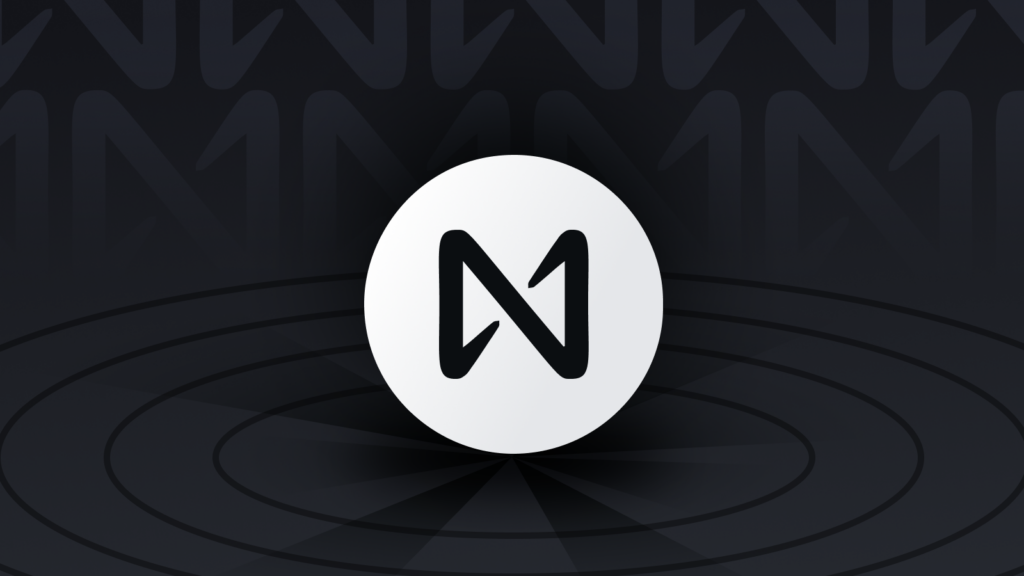 Beginner
Beginner: How to create an account on Near network
Welcome to this tutorial on how to create an account on the Near network. If you are new to the Near network, it is important to first choose a wallet that meets your requirements. There are many wallet options available, but for the purpose of this tutorial, we will be using the NEAR Wallet. This wallet is user-friendly and trusted by many users. Follow the steps below to create your account on the Near network using the NEAR Wallet.
Go to This Link : NEAR Wallet

You will find a button "create account" click on it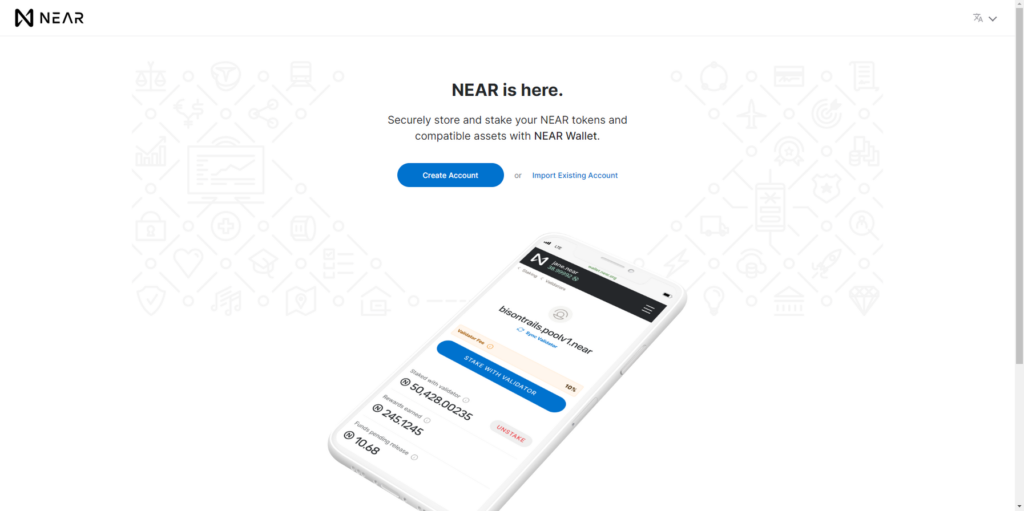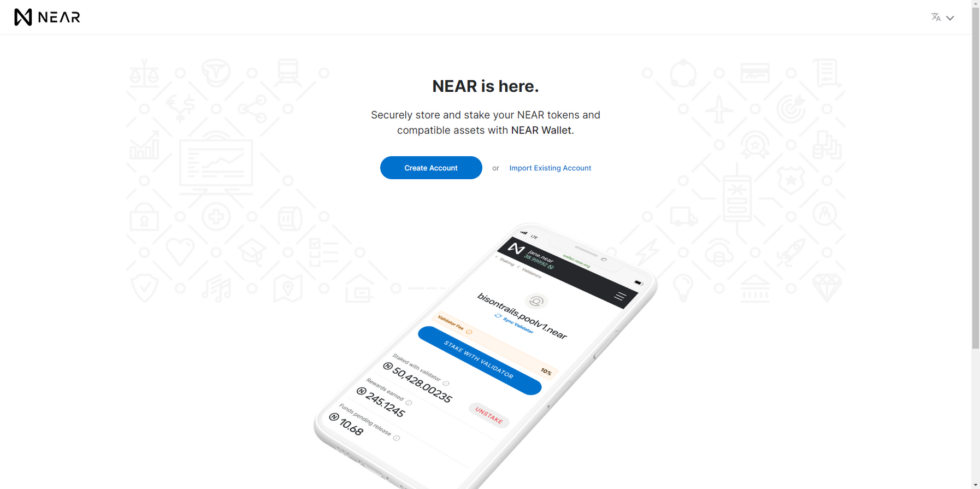 New screen will occur, Click on get started.

New screen appear like this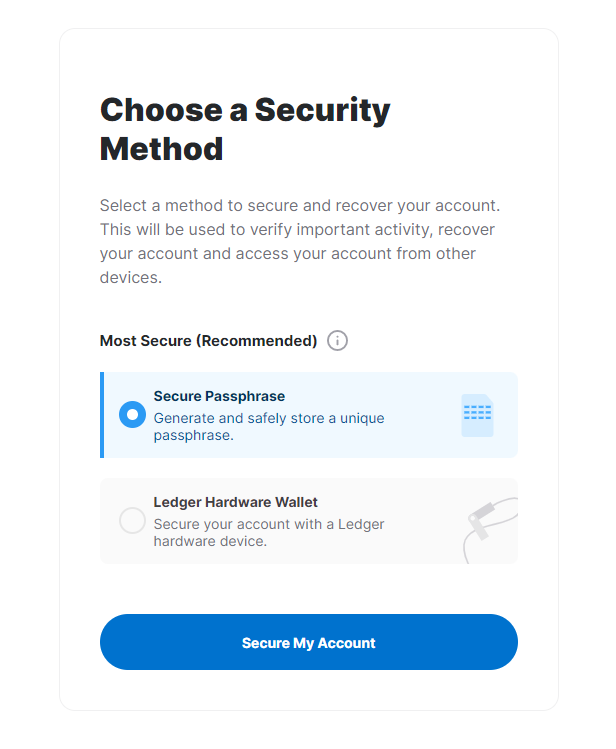 You have two options make it as a default one selected and proceed by clicking on "Secure My Account" button

You will have a Passphrase like this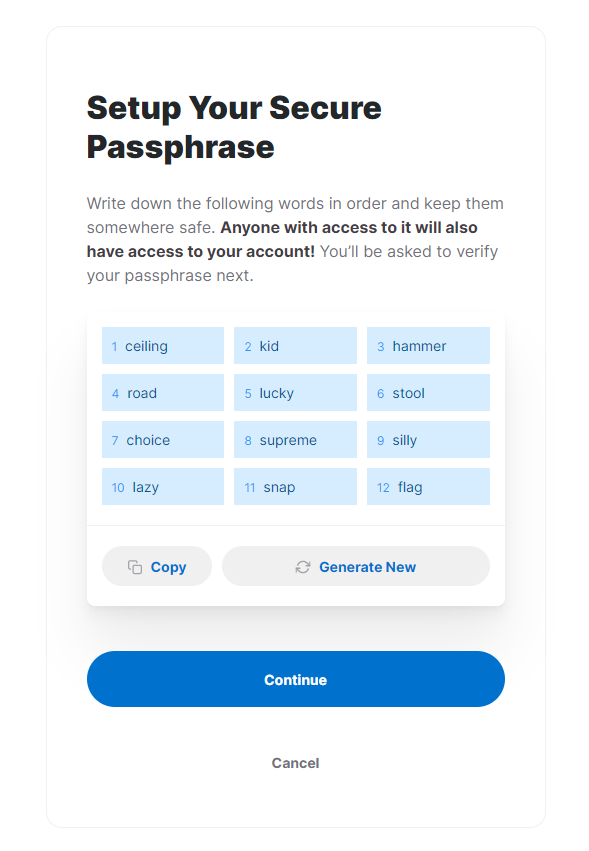 Please

make sure not to share this phrase to anyone

to avoid any financial loss. Keep this phrase for future use in terms of lost your device or unfortunate situation.

Note it down on any paper or copy it and make sure do not loose this passphrase, click on "Continue"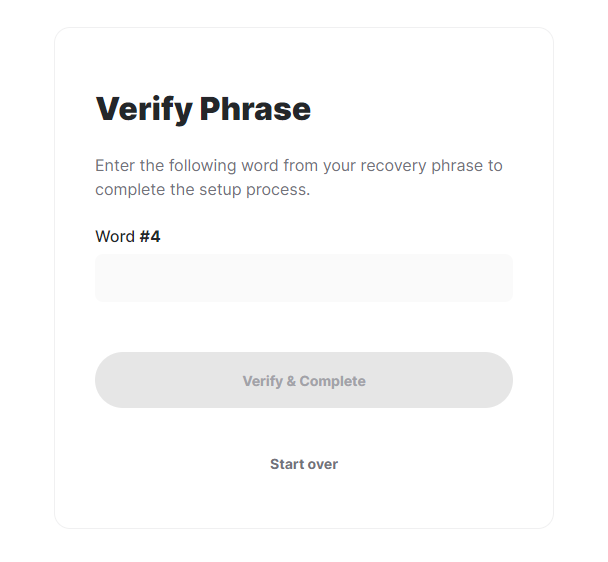 Enter your Passphrase word count and click on "Verify & Complete"

If everything goes well It will redirect to a new screen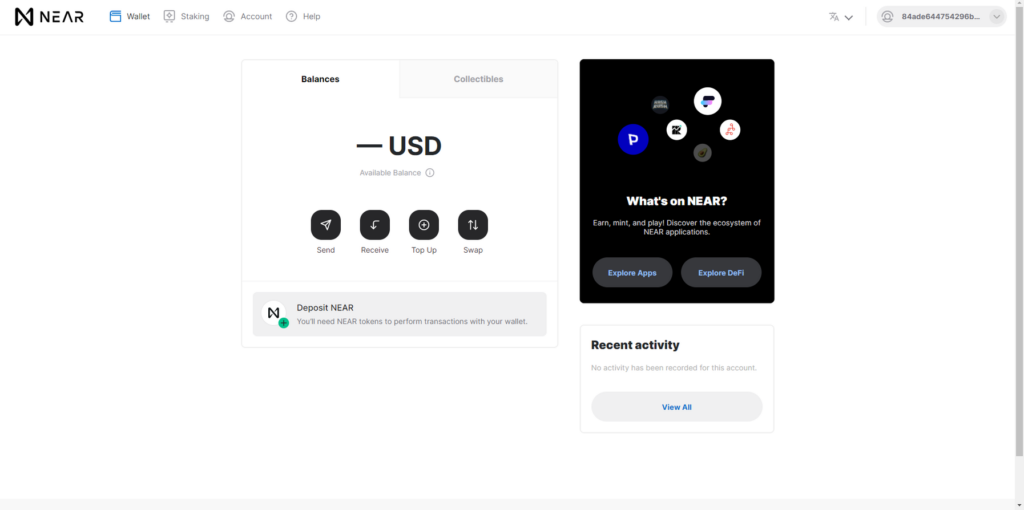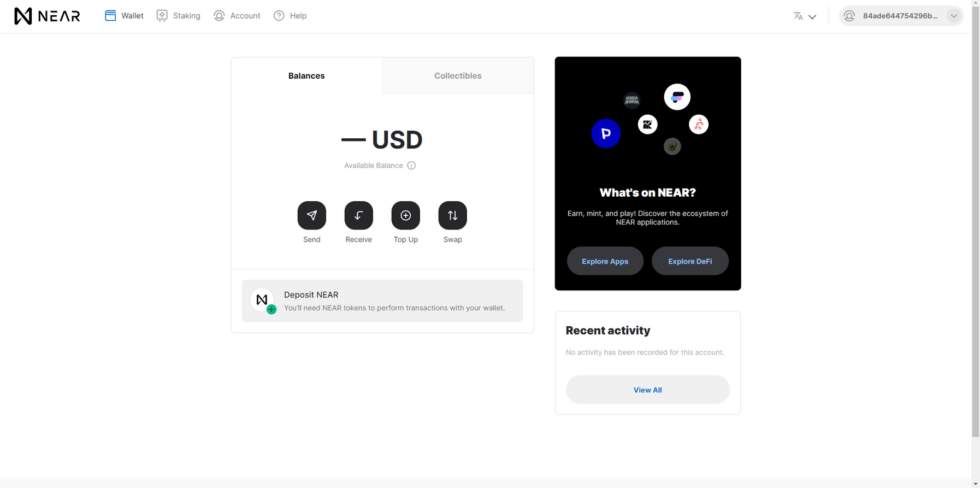 Click on Account button you will find Your account details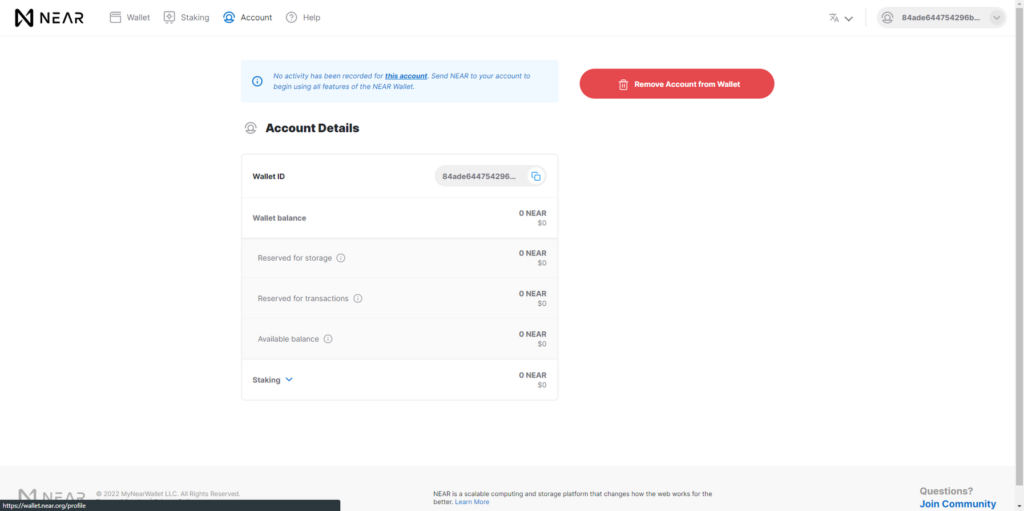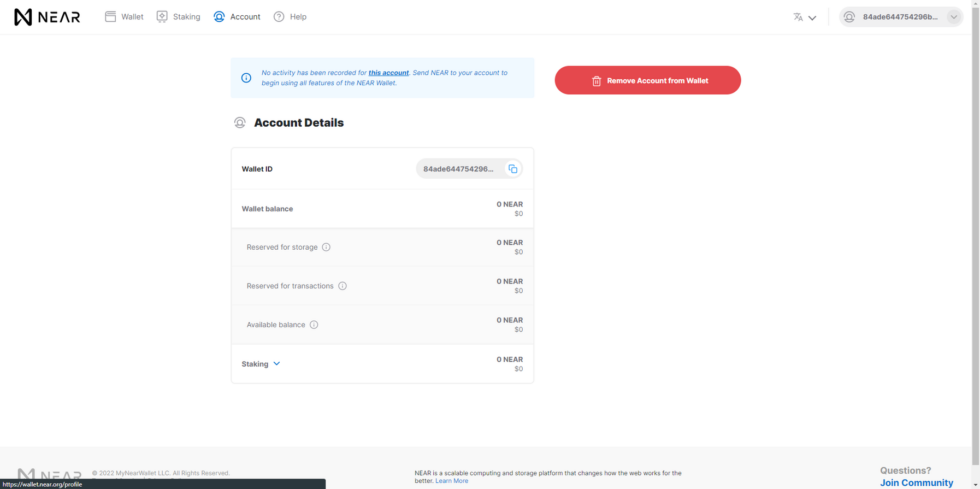 '
Congratulations You have done workshop-1 successfully.