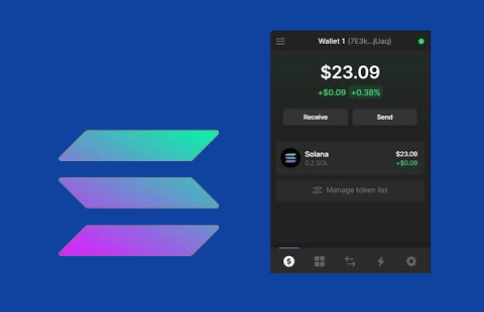 Beginner
How to create account on Solana network
To create an account on Solana network, first you need to choose wallet as per your requirement because there many types of wallets outside.
But, for this workshop we are going to create account on Phantom we are using it because it is an open-source wallet and trusted by many users.
Go to This Link : http://Phantom – A friendly Solana wallet built for DeFi & NFTs
You will find a button to download wallet in your particular browser you are using.
For chrome extension, click on "Add to Chrome" button
Once installation is successful, you will see a screen like this.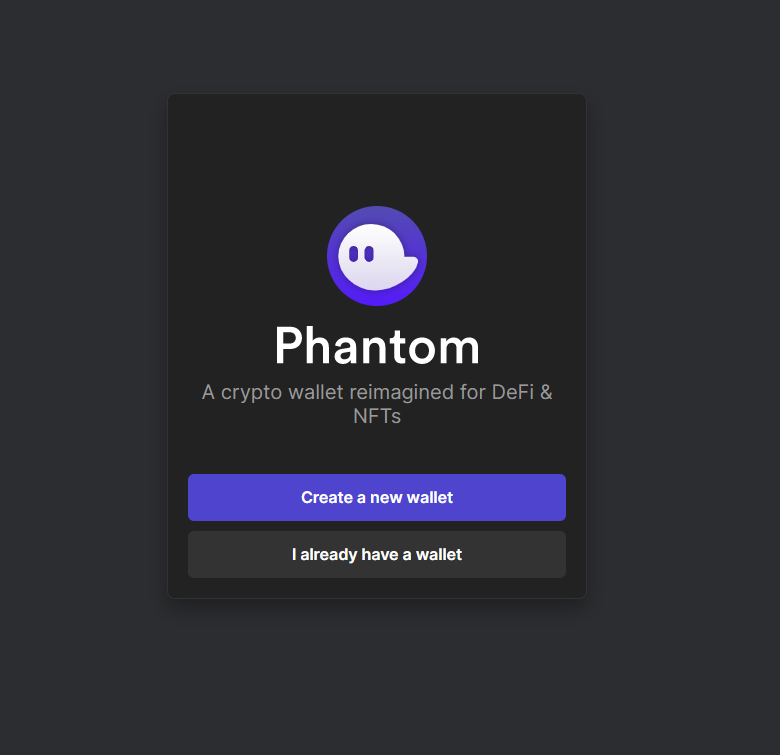 8  Click on Create a new wallet.
9. Enter your Password.
10. Agree to Terms and condition then you will find Secrete Recovery Phrase, Please make sure not to share this phrase to anyone to avoid any financial loss. Keep this phrase for future use in terms of lost your device or unfortunate situation.
11. By hovering over Eye icon you will see a collection of words. once you noted all word the go ahead by click on I saved checkbox and press Continue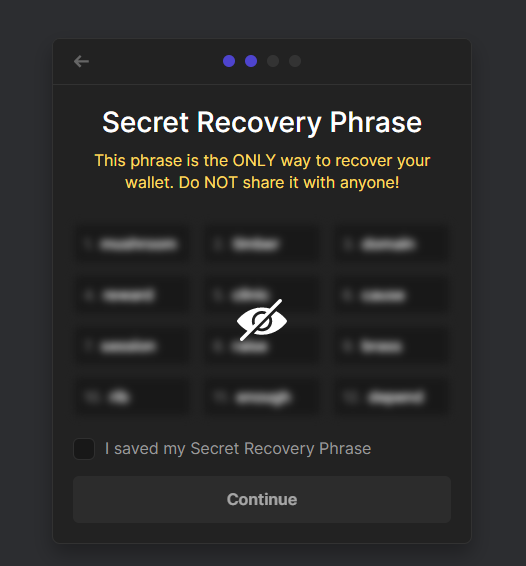 12. Press on Continue, Continue and Finish.
13 .Finally you have completed all steps and you can see your wallet by pressing extension symbol like this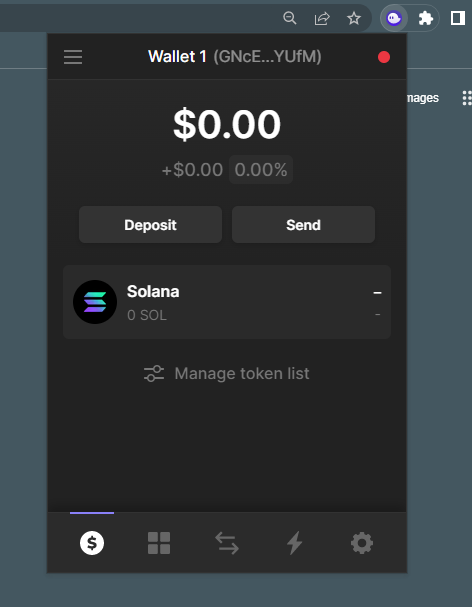 14. Congratulations You have done workshop-1 successfully.