An Elaborate Guide to the Scortik Platform
Scortik is a blockchain review and rating platform that serves as a roadmap to developers for various Web3 ecosystem protocols, technologies and tools.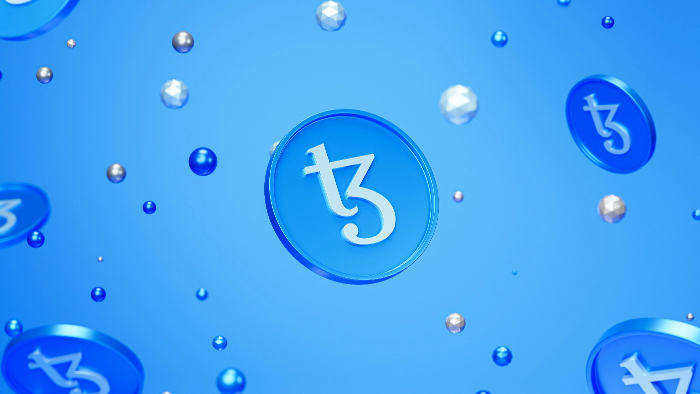 Tezos blockchain - The first self-amending blockchainLegacy blockchains have several limitations concerning security, scalability, and more. These weaknesses associated with...
read more