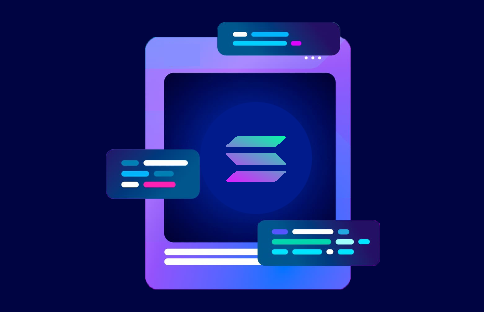 Beginner
To create an account on Ethereum network, first you need to choose wallet first as per your requirement because there many types of wallets outside.
for exploring other wallets:https://ethereum.org/en/wallets/find-wallet/
But, for this workshop we are going to create account on Metamask we are using it because it is an open-source wallet and trusted by many users.
Go to This Link : https://metamask.io/
You will find a button to download wallet in your particular browser you are using.
Once installation is successful, open you will appear a screen.

Agree to its conditions, then screen will appear.

Select create a wallet, create a new password then continue.

A video will appear on your screen it will tell that how do you secure your wallet and security feature.
Then on continuing by clicking on next the screen will appear with Secret Recovery Phase click on lock button it will show you some words write it down somewhere to keep it secure because it is the only to recover your account if by any mishappening you lost your account this key will you to recover your account.

After that verification screen will appear for verification of your key

After verification your account is successfully setup

By this you complete this workshop successfully!!